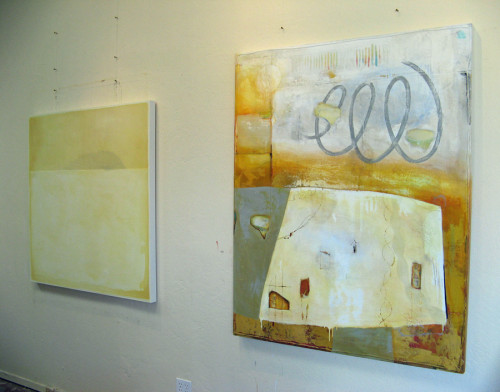 For those of you thinking about doing an art workshop, this coming weekend there is room available for either Saturday, May 23rd 10-5pm, or Sunday, May 24th 1-4:30pm.
The next series of workshops will be scheduled beginning late October. I will be putting out the new schedule later this summer. Please contact me here asap if interested in attending a workshop this weekend.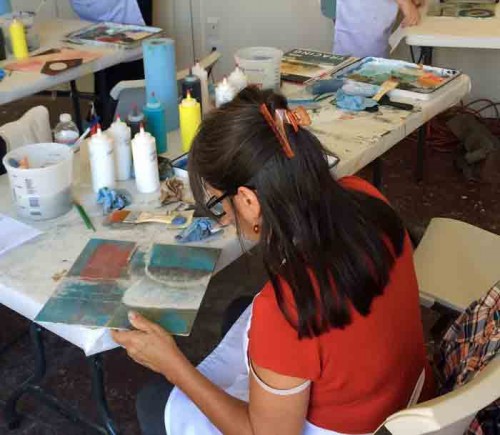 This summer, I will be preparing for the Sausalito Art Festival and Art Trails. Also, I am working on commissioned paintings.