Art Trails Open Studios is happening this weekend and next. Come by to see my latest
work, along with fellow Art Trails artist Bill Gittins at the Fulton Crossing Art Center.
We will be open from 10-5 Saturday and Sunday for the next 2 weekends. I look forward to seeing you!
NEW LOCATION!
Fulton Crossing Art Center
1200 River Rd.
Fulton, CA 95439
#119-120 on the Art Trails Catalogue map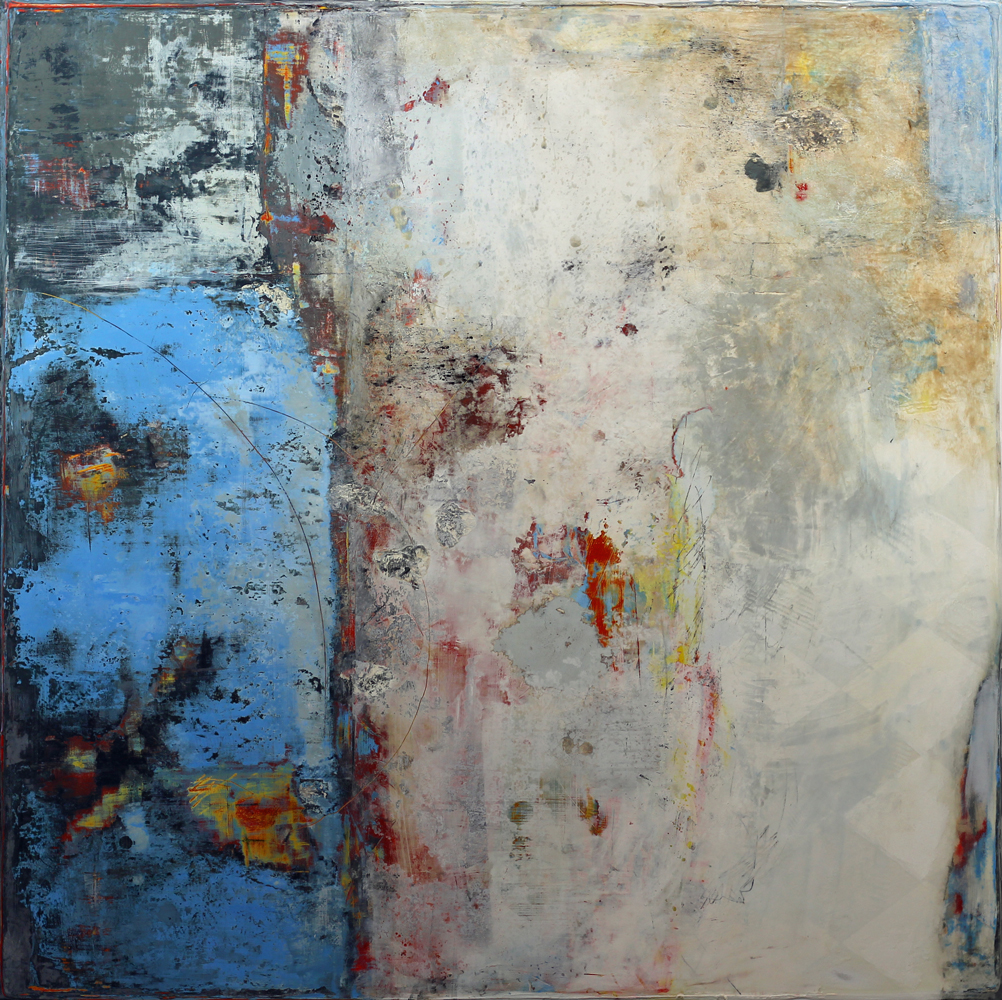 Look for the Blue Art Trails signs!